Welcome to
HikingMarseille.com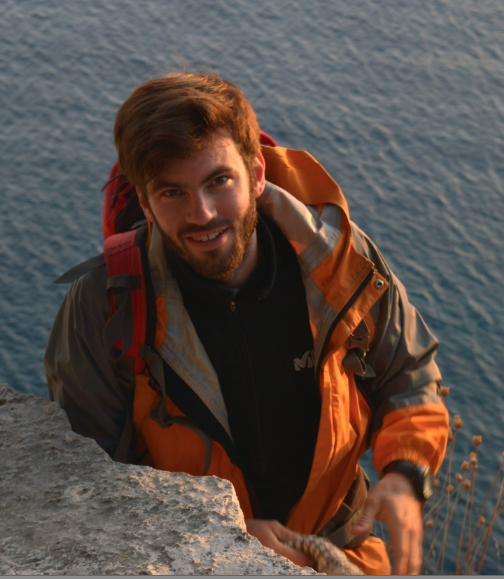 My name is Felix, I am a professional mountain hiking guide.
I offer trips in the Calanques National Parc bordering Marseille for individual hikers and for groups alike. I also conceive hikes in other parts of the Provence, the southern Alps and on Corsica.
The proposed hikes are suitable for all types of hikers and punctuated with explanations about the flora and fauna and the provencial culture.